Essity is Breaking barriers to well-being. Hygiene and health are more important than ever, and Essity's purpose is to break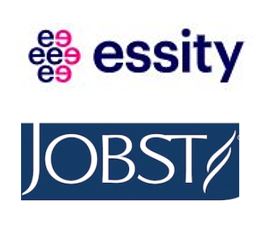 barriers for well-being. Essity is to be a positive force for change and work to break and overcome barriers that stand in the way of improved well-being across the globe.
They are Dedicated to improving well-being through leading hygiene and health solutions
Essity strives to enable better hygiene and health standards at home and in public spaces through leading solutions.
To sustainably develop, produce, market and sell value-added products and services within hygiene and health
We develop, produce, market and sell solutions that create value and better hygiene and health experiences at home and in public spaces. Essity achieves this by supporting the efficiency of hygiene and health routines, and by preventing, treating and monitoring health conditions.
Medical Solutions is a new product segment that consists of BSN medical's operations acquired in 2017. Essity's Medical Solutions product segment offers products and solutions in wound care, compression therapy and orthopedics.